Space Battle
Space Battle - Photon Out
---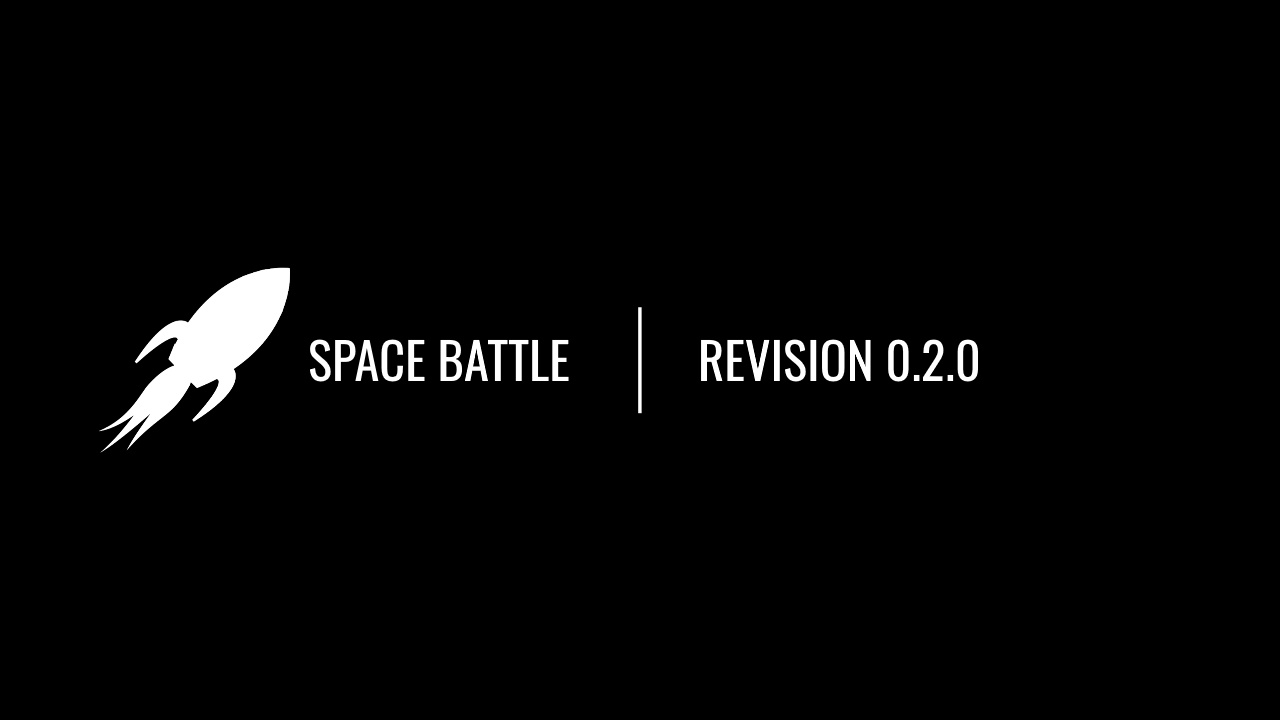 Finally I removed it from the project. It was difficult to admit that it's more expensive in time develop this project with the multiplayer feature.
I want to close this to invest more time in Industries because I have great plans and this feature in time will take more time. I will upload the next features soon inside the project.
Thank's to all the supporters.