Industries
Industries - DEV#2 - Supporters
---
Good day! This week I'm going to release the first package of Industries. This version is just a short room to see a few of details. But... the most important is the name of our new supporters, thank you!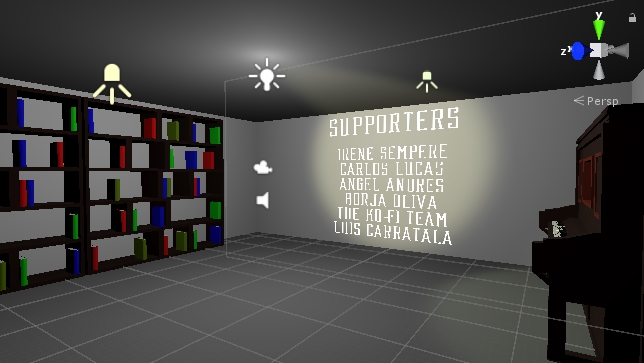 CHANGELOG v.0.0.1
Added new shelving.
Now available for web.
Added new supporters.
---

Before you buy my game, notice that it is at a very early stage of development (Early Access) and many things can and will change in future updates.
CONTACT
Please, if you have a problem, send an email to developcorbalan@gmail.com, we will try to fix it as soon as possible.