Industries

Industries is a walk towards the mysterious beginning of this study. You'll get to know the company's beginnings and its members like you've never seen before. It will be a journey full of adventures in which you will discover a dark and ancient power.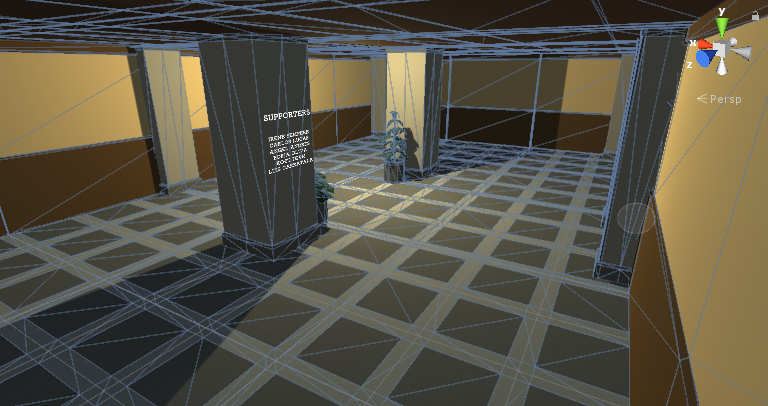 You can choose how to enjoy this story. VR, Mobile or PC.

Your donation is super important, it will generate better content! You will also be added to the list of supporters!
---

Before you buy my game, notice that it is at a very early stage of development (Early Access) and many things can and will change in future updates.

CONTACT
Please, if you have a problem, send an email to developcorbalan@gmail.com, we will try to fix it as soon as possible.